Another big announcement made during the Disney Investor Day was Lightyear, a CG-animated film set to tell an origin story related to beloved Toy Story character Buzz Lightyear.
Marvel star Chris Evans is set to voice the character, although it won't be the same Buzz that Tim Allen memorably voiced in the four Toy Story movies. Lightyear will be following the young, human test pilot-turned space ranger that was the inspiration for the Buzz Lightyear action figure.
"Working with Pixar is a dream come true," Evans said on social media. "I've been a massive fan of their films since the very beginning. My team could barely contain their excitement when they told me that Pixar had a pitch for me."
He continued: "All they said was 'Buzz Lightyear'. I didn't know what that meant, since Tim Allen is Buzz Lightyear, and no one could ever touch his performance. I needed to know how this character was different and why this story was worth telling.
"I can say 2 things with absolute confidence: 1. I didn't stop smiling through the ENTIRE pitch. Ear to ear. 2. Everyone can rest easy. And get very excited."
Evans made an effort to assure fans, particularly those concerned that this may taint the legacy of what's come before.
"Trust me when I say that they REALLY know what they're doing over there. This one is gonna special, and it doesn't step on a single thing. I can't even put my excitement into words. I smile every time I think about it."
The film is to be directed by Angus MacLane, who co-directed the hit Finding Nemo sequel Finding Dory and helmed two Toy Story shorts, Toy Story Toons: Small Fry (2011) and Toy Story of Terror (2013).
Lightyear is currently scheduled to hit US cinemas on June 17, 2022.
Here's the first look at the human Lightyear that Disney provided: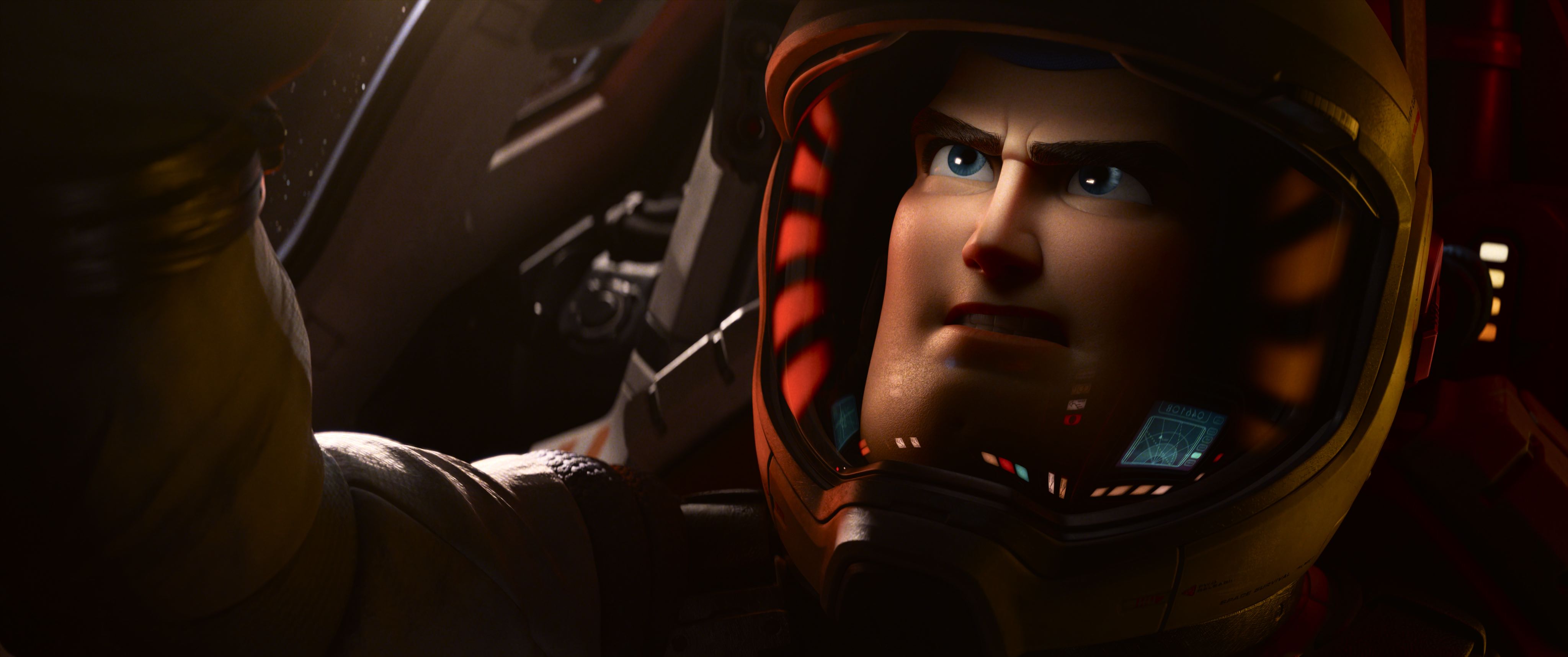 And here's the video showcasing the project's title/logo.
__________________________